Welcome Back! Please login to your account
Create an account to access all features
Welcome to Keplersoft. Please let me know if I can offer assistance with anything.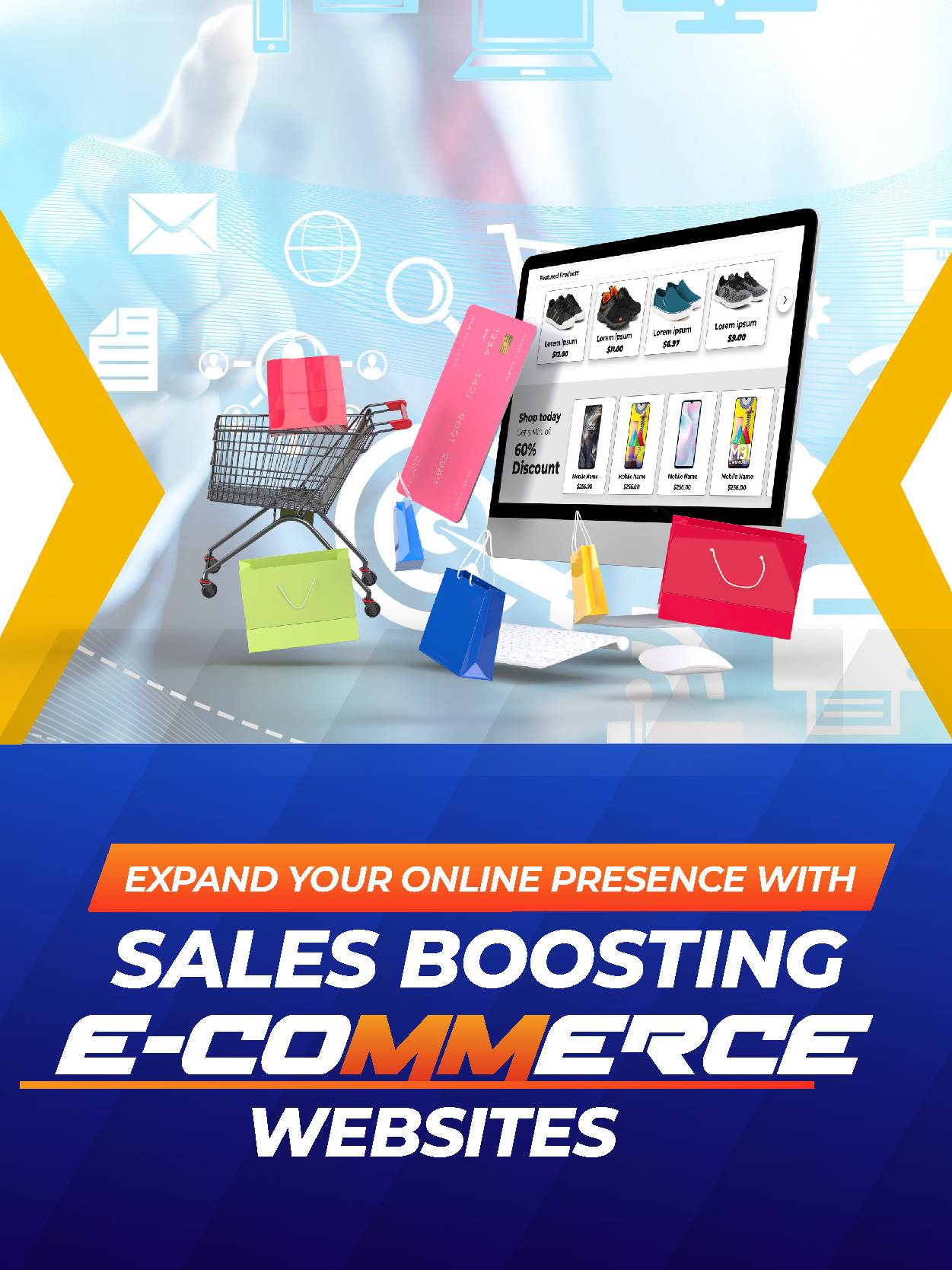 ASK US
---
WE WOULD LOVE TO HEAR FROM YOU!
WE CREATE E-COMMERCE WEBSITES FOR YOUR BUSINESS
That Skyrocket Your Sales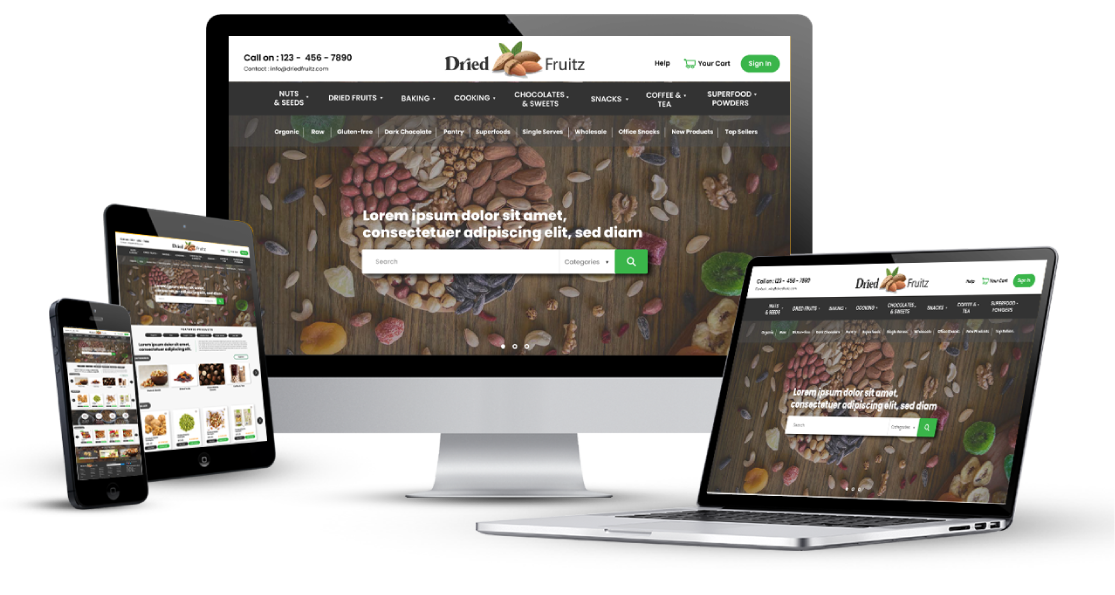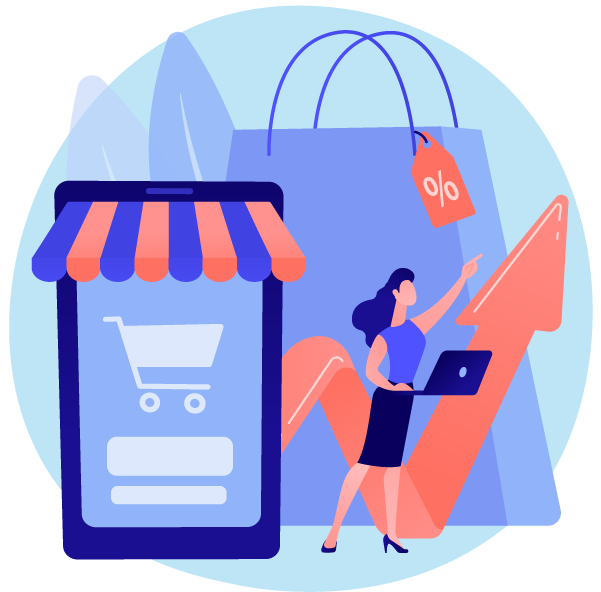 EXPAND YOUR ONLINE BUSINESS WITH E-COMMERCE WEBSITE DESIGN AND DEVELOPMENT THAT IS ALIGNED WITH YOUR BUSINESS GOALS
We not only provide e-commerce website development in Brisbane, but also the best e-commerce website design in Sydney, as well. So regardless of your location, you can be sure to get top notch, complete e-commerce solutions that will help you expand your business to help you get the maximum return on your investment. How do we guarantee you this? Well, we follow a very intensive process to make sure we provide you with an e-commerce web design that is catered to your business's specific needs and requirements.
First, we sit with you and analyse your business's goals and your expectations from the e-commerce solutions we are going to design for you. Next, once we have all the needed information, our expert web designer creates a stunning responsive design for your e-commerce platform which will include full e-commerce shopping cart solutions as well. Once you have approved the design, our professional copywriters then move on to creating attention grabbing content that will compel your customers to make purchases from your business. The most important phase of the whole e-commerce project comes next: development and testing. We have the best e-commerce website designer Brisbane team to make your e-commerce web development project a success. Once it is developed, we test it along with you and consider any revision requests. Finally, after we have come up with the best web solution to facilitate your business's financial success, we optimize it further with SEO and PPC so you can instantly start making money with your e-commerce website.
ACHIEVE UNLIMITED SALES POTENTIAL WITH CAREFULLY CRAFTED SALES FUNNELS BRISBANE
Keplersoft Australia's amazing team has vast experience in helping businesses maximise their sales through optimising their online e-commerce platforms. We do this by creating interactive UI/UX designs, landing pages, and interfaces that are customer centric, and call to actions that your customers can't resist clicking: eventually engulfing your customers down a seductive sales funnel, skyrocketing your sales.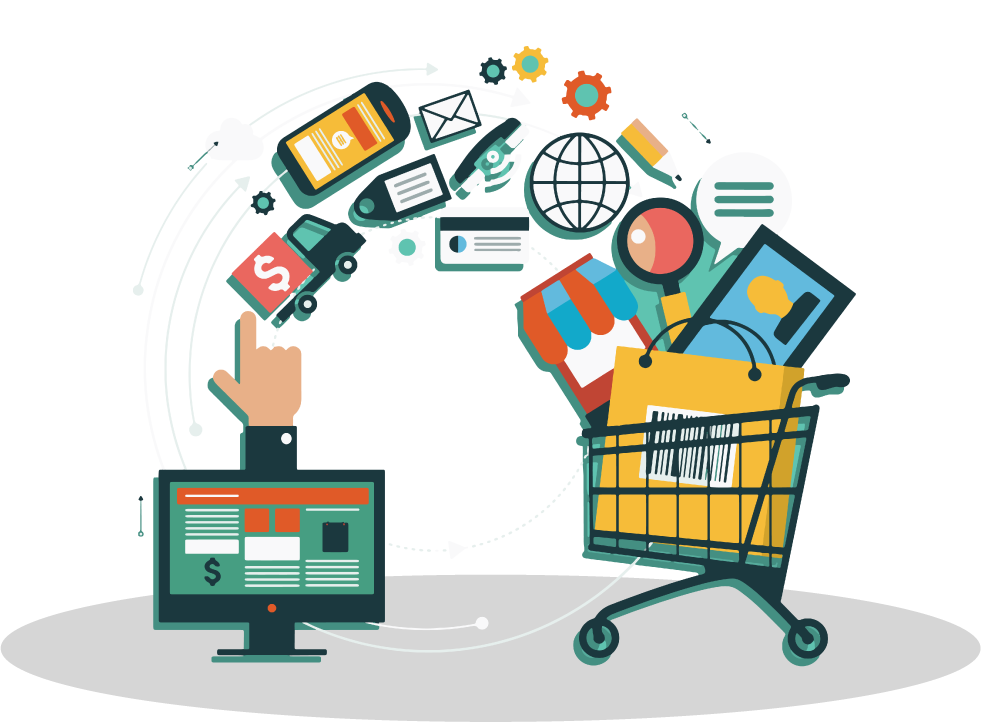 Hire the best e-commerce website designers in Brisbane today – Keplersoft Australia. We are devoted to our clients' satisfaction and strive to provide great value that makes each one of our e-commerce web development Sydney projects worth much more than what you spend on them. We team up with you to provide you with an integrated approach to help your business grow. Every bit of care is taken when designing the front-end design elements all the way to the back end of things like web hosting and payment processing through your website. We promise to deliver websites that offer your customers a fully responsive design across all platforms such as mobiles, laptops, and tablets. Not only that, but we also make sure your customers get a seamless and friendly user experience when they visit your e-commerce website by integrating superior UI/UX designs that are created according to contemporary design protocols. Finally, all the content on your e-commerce platform is fully SEO optimized so that search engines can find it with ease and make it readily available to all your potential customers. So, what are you waiting for? Contact the amazing team at Keplersoft today to get started on your journey towards an online business that can bring you unlimited sales with the best e-commerce website design and development!
LET US KNOW
Make a quick query for your business.
2021 SEO & Developed by
Keplersoft
. All rights reserved