Welcome Back! Please login to your account
Create an account to access all features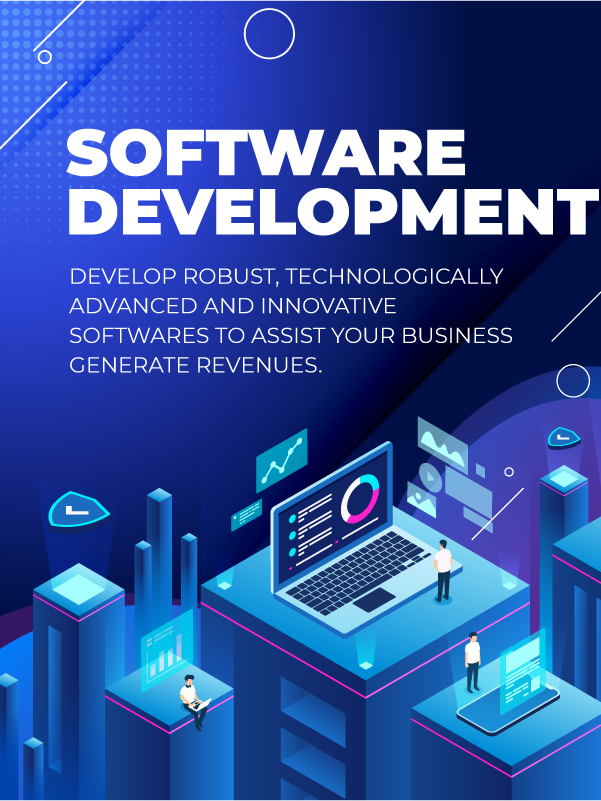 ASK US
---
WE WOULD LOVE TO HEAR FROM YOU!
HIRE THE BEST SOFTWARE DEVELOPMENT COMPANY
Software Development and maintenance is a labor-intensive ballgame with endless possibilities. With ongoing creative and technical support, Kepler Soft aims to make your dream software a stress-free process. Whether you are looking to Develop Software to enhance your business IT operations or are just starting your business, Kepler Soft have a team of experienced software developers to work with you. We'll take care of all the data entry that tells the computer what to do. You can sit back and enjoy the final product of your brain's creation. Build your Empire with Australia's Top-Rated Software Development Company.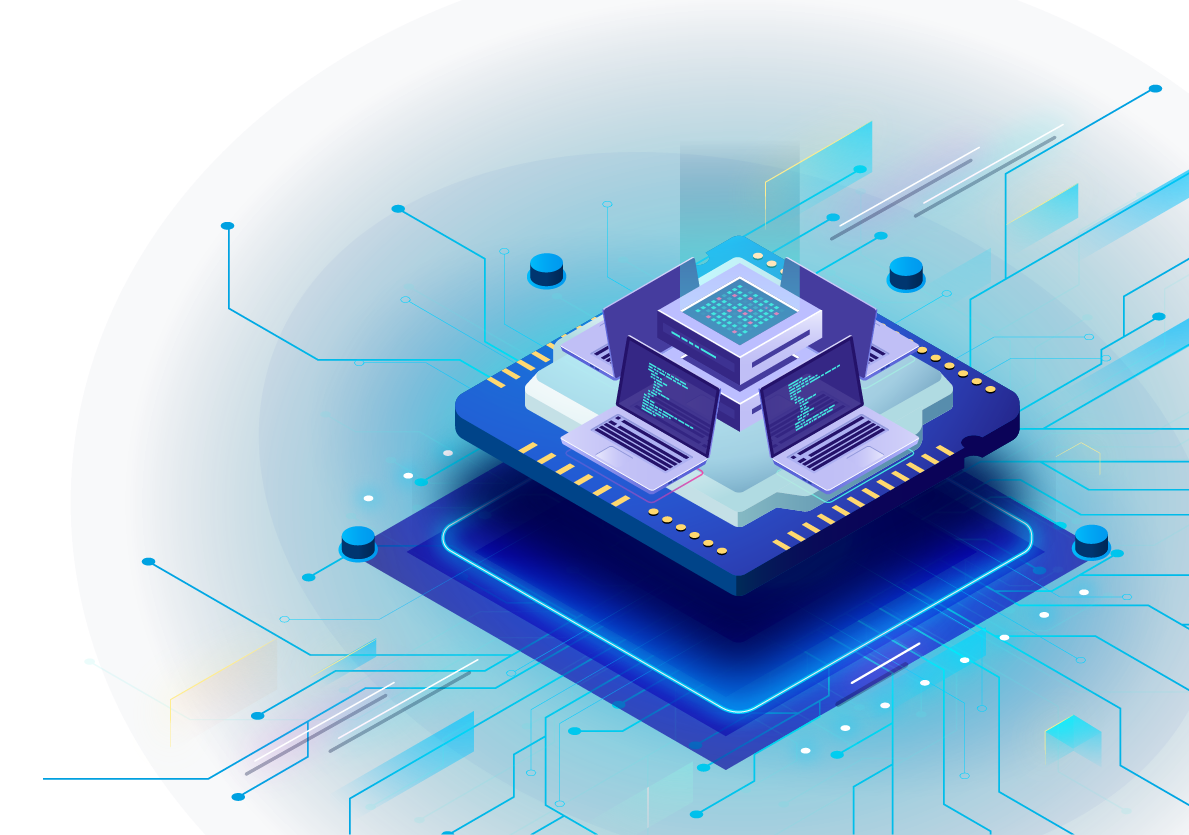 LOOKING FOR
CUSTOM SOFTWARE DEVELOPMENT COMPANY SYDNEY?
Custom software development and maintenance is the process of designing, devising, and maintaining software for a dedicated coterie of users or organizations. Based on your exclusive needs and requirements, we create software that are compatible with your demands. It encourages efficiency, offers scalability and generates high revenue. We also offer software development maintenance as per client's comfort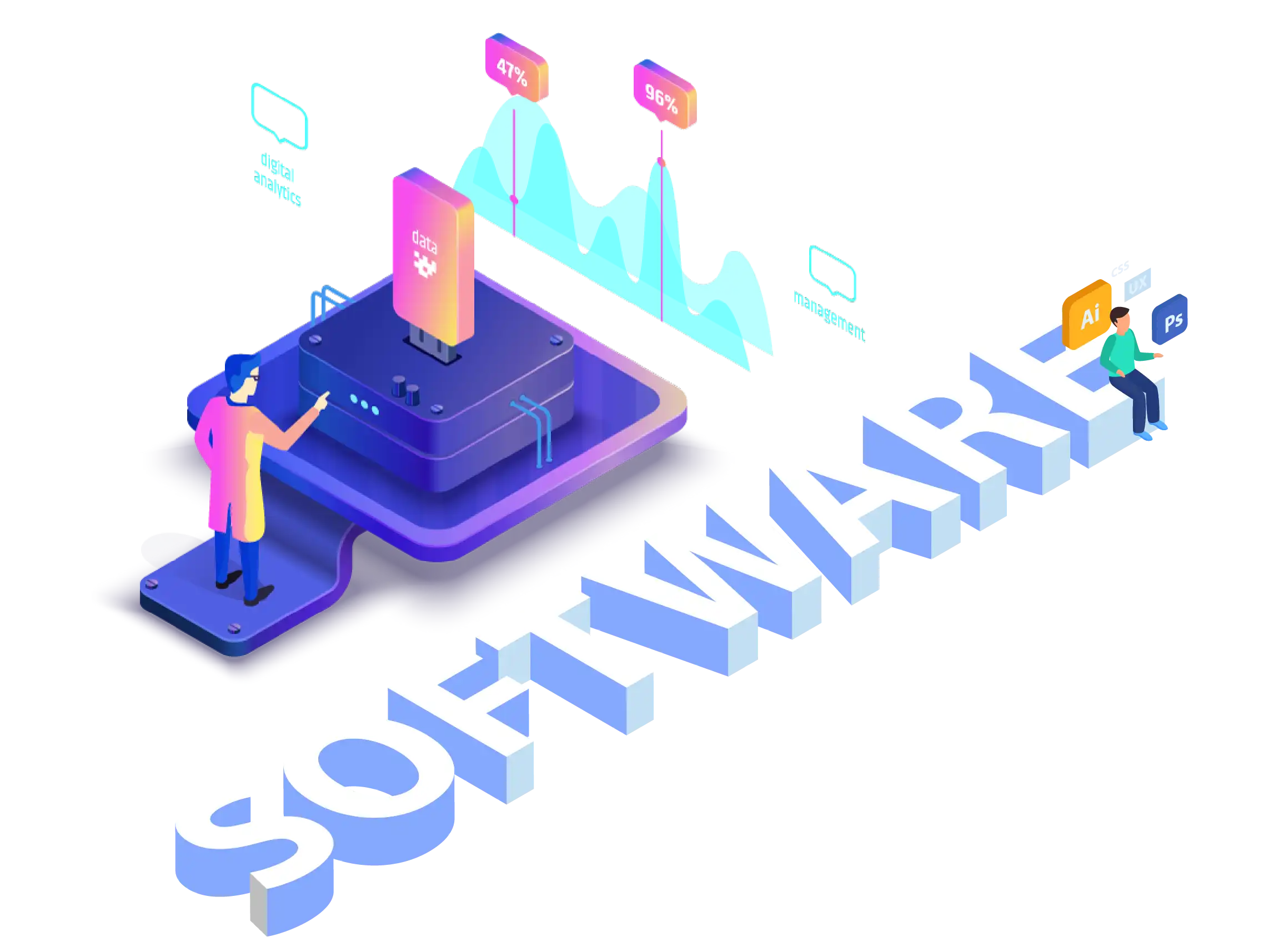 Why Choose Us For Software Development Services?
Kepler Soft is a widely regarded custom Software Development Company in Australia, with an extensive portfolio of Software Development services for clients across a range of industry sectors and businesses, from small to large. We are a leading Custom Software Development Service for firms in Brisbane, Sydney, Melbourne, Adelaide, Perth, Canberra and Tasmania, with a growing presence in the overseas market. In addition to business functions, we have a strong presence in the development of gaming and entertainment software. We are leaders in Apple game development, and consistently rank among the best iOS game developers.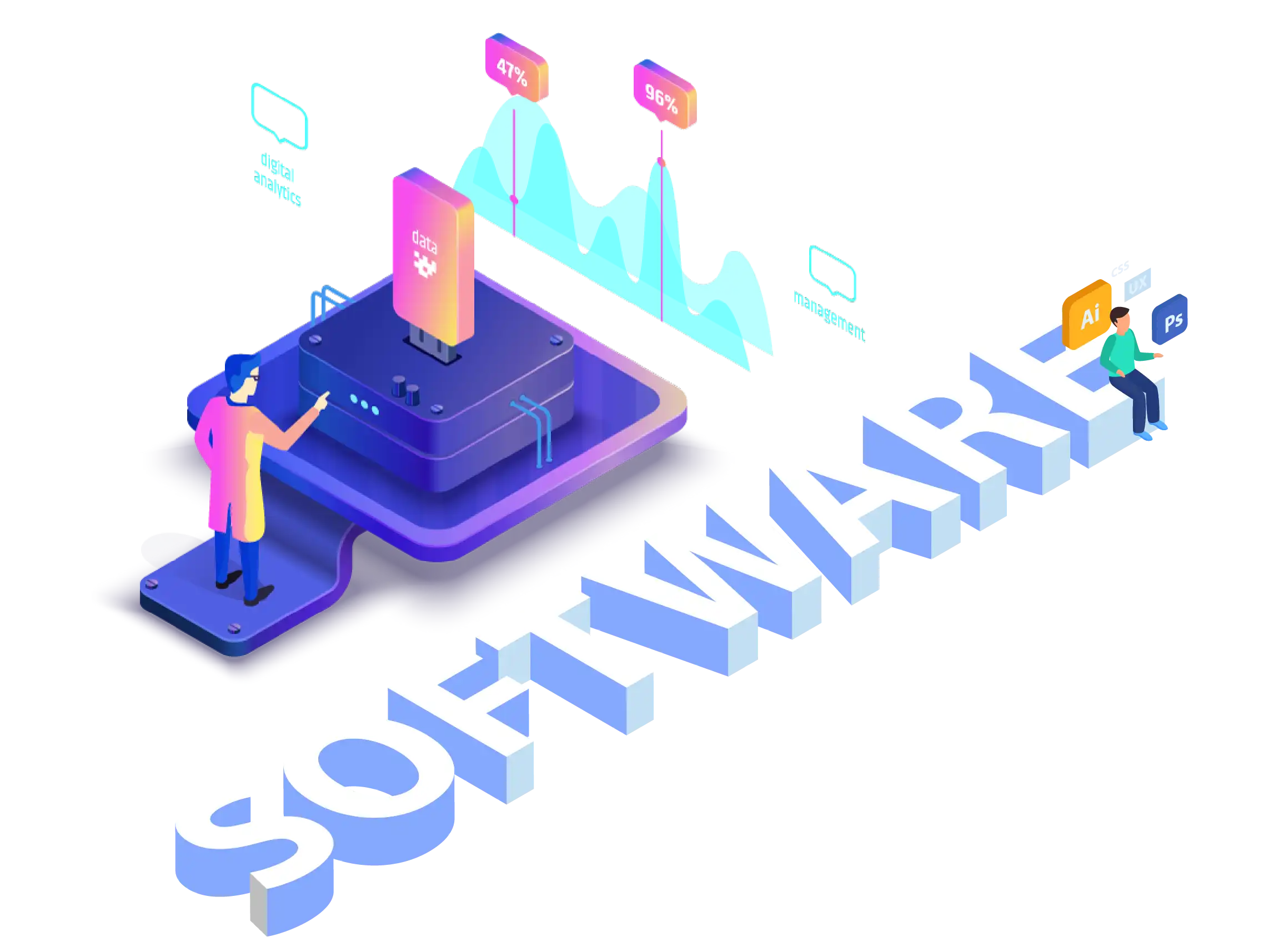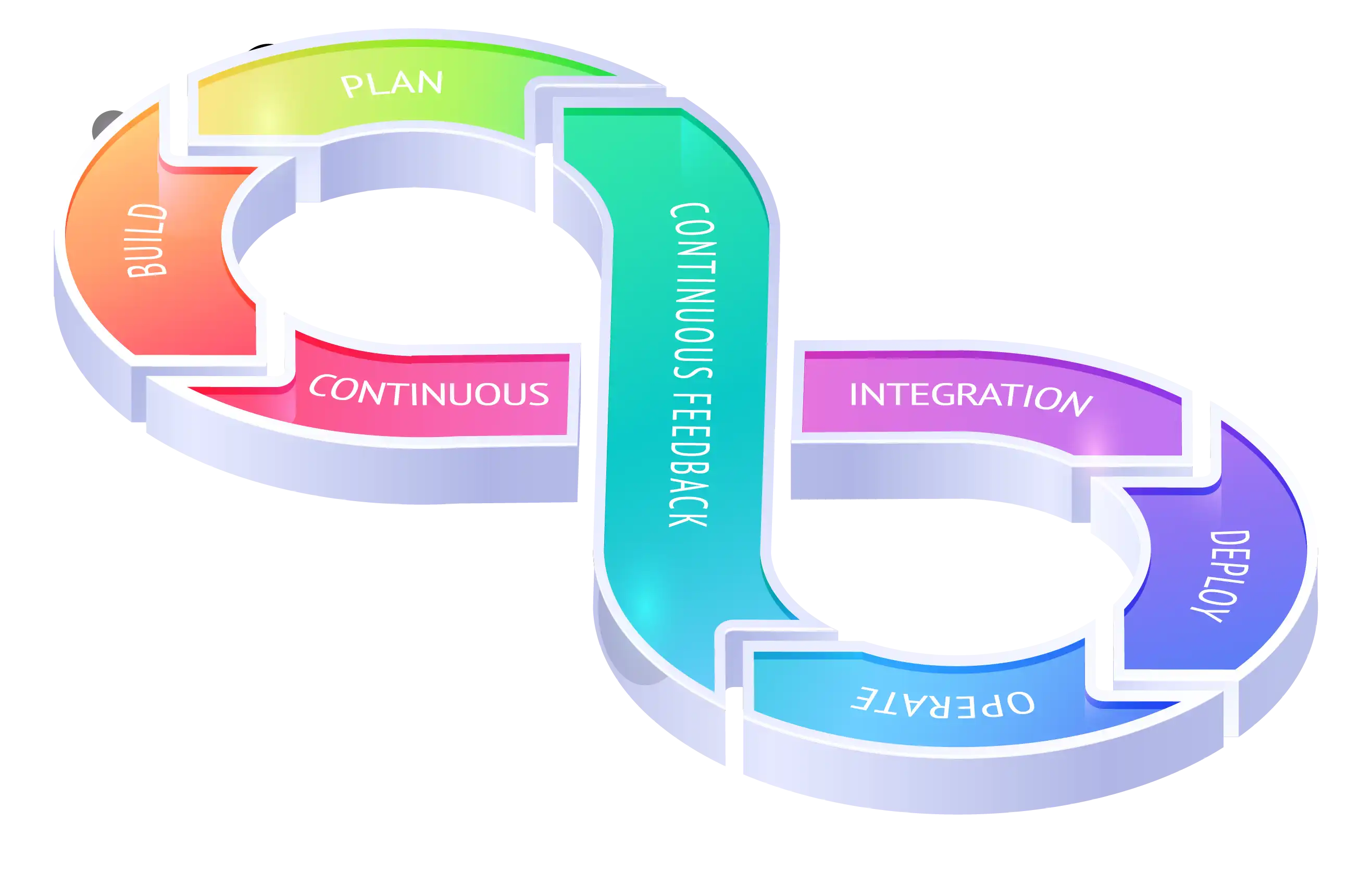 ONE OF THE TOP SOFTWARE DEVELOPMENT COMPANIES BRISBANE
Software design and development is the blend of programming, structuring, planning, archiving, testing and bug fixing engaged with making and looking after applications, systems, or other programming segments. We offer software development services which help organizations to remain agile, technology advanced and to successfully deal with the transition in the market. Our simple yet significant development process will assist you to expand and upgrade your business horizon. This is what sets us apart from other software development companies in Brisbane.
SYSTEM SOFTWARE
A system software acts as the interface between hardware and user-enriched operations. We design system software that is essentially used to provide core administrations such as functional systems, management, services, etc. Being one of the top software development companies Brisbanewe make your system software compatible with contemporary technology and easy to use applications.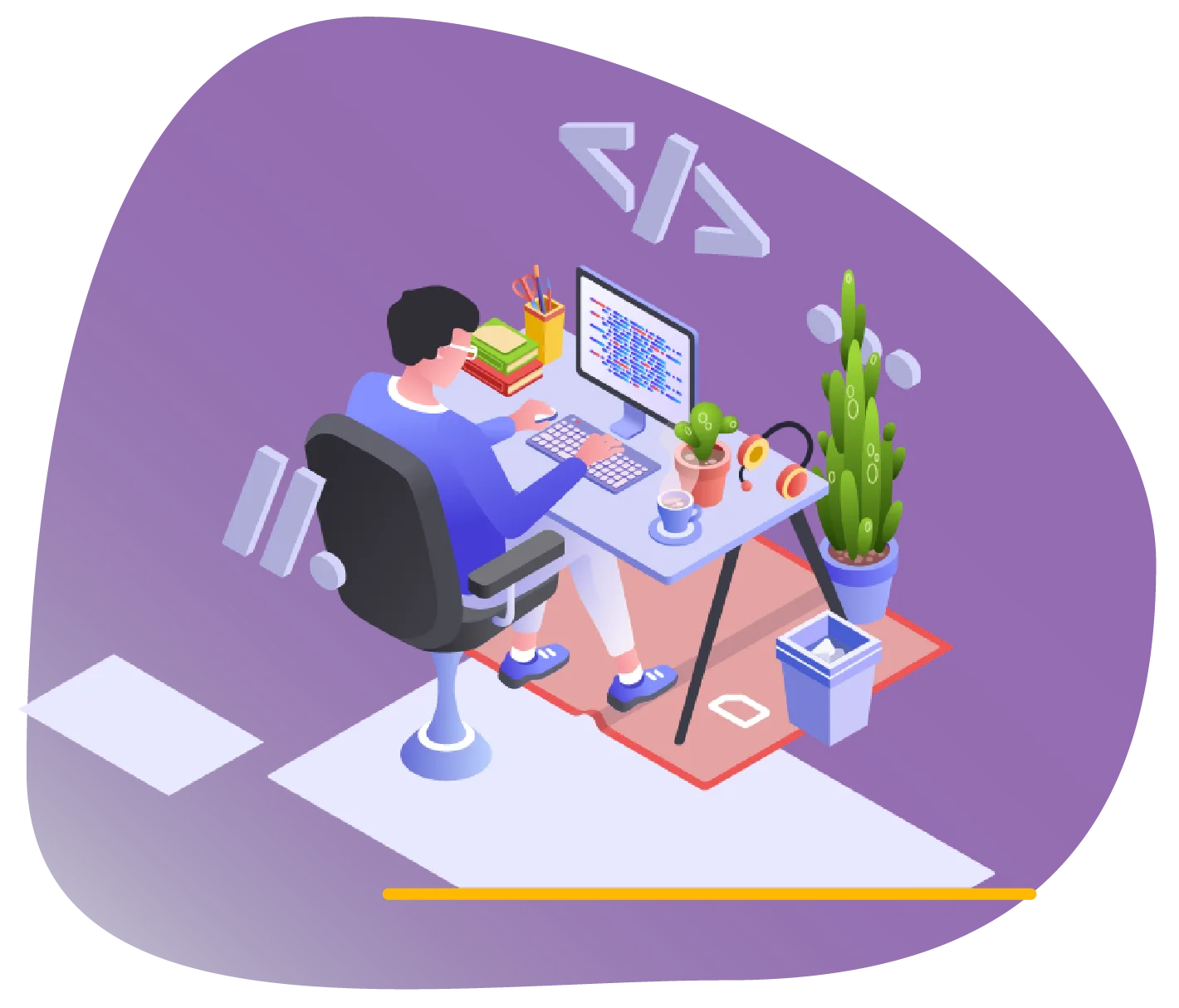 PROGRAMMING SOFTWARE
Kepler Soft assists you in creating efficient programming software that will assist in software design and development as per your preference. It provides the product engineer with all the essential needs such as content managers, compilers, linkers, debuggers to forge software. Having the programming software eases the functionality to write the distinct code.
APPLICATION SOFTWARE
To help you perform tasks adequately without any hurdle, Application software is designed to ease the process. We design application software such as educational, enterprise, application suites, media development software, etc. Being focused on innovation and creativity helps us to design the best applications for you.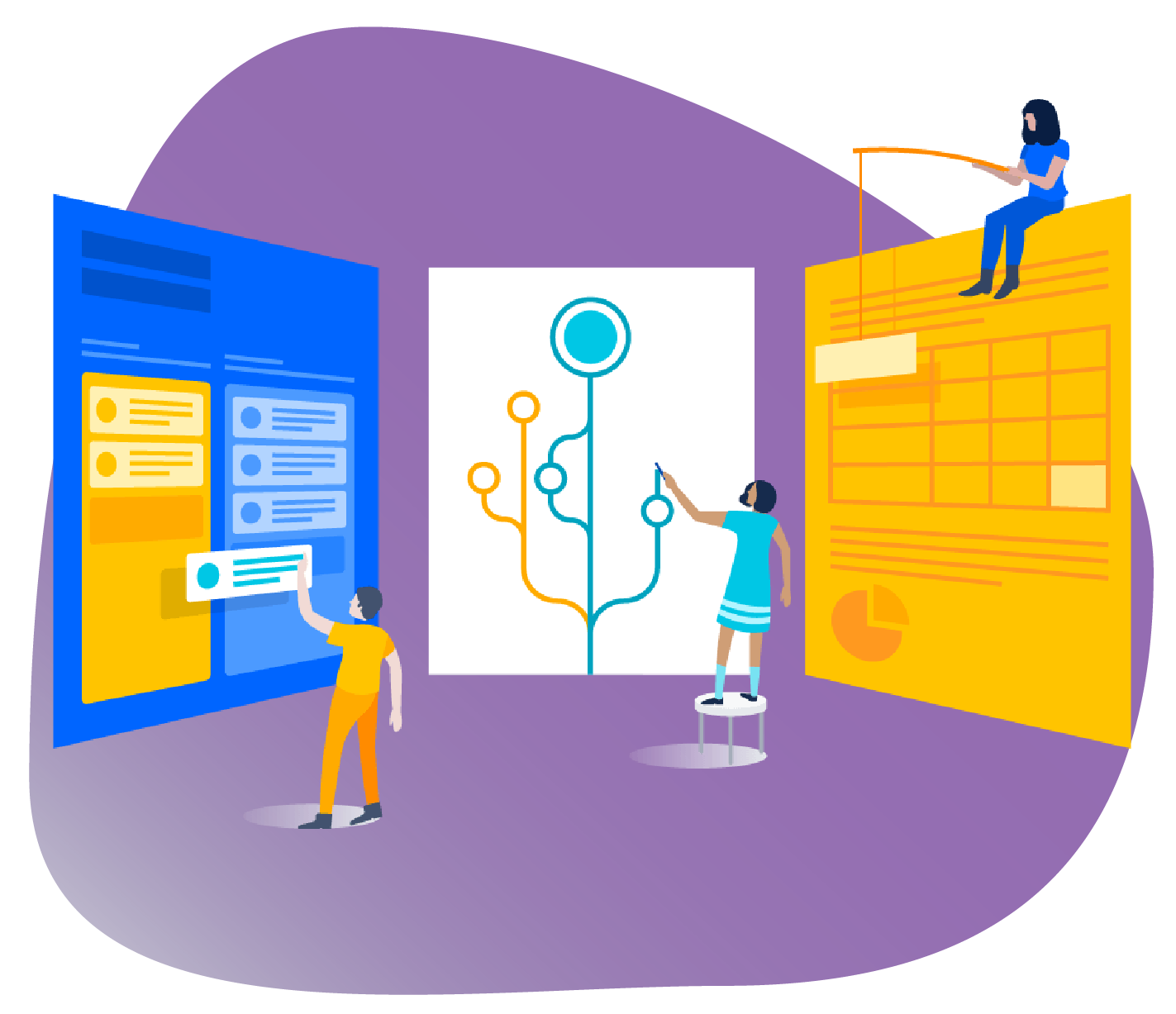 FEATURES AND BENEFITS OF CUSTOMIZED SOFTWARE DEVELOPMENT
Customized software elevates the performance of any business that looks to outshine its competitors in the market. Custom software development services are open to varied transitions and act as a reliable medium to fasten the process of adapting to the changing needs of any business.It offers adequate compatibility and easy integration with other applications. Here are some of the benefits of choosing Kepler Soft, one of the top software development companies in Brisbane:
Cost-effective application
Boosts Productivity
Complete control
Competitive edge
Augments Business Operations
Personalized Customer engagement
LET US KNOW
Make a quick query for your business.
2022 Kepler Soft. All rights reserved.